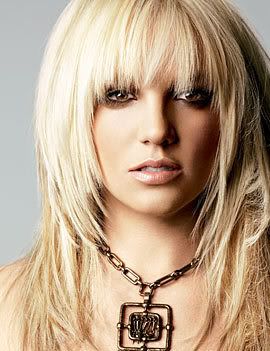 The pop princess Britney Spears
reportedly
took the easy way and had
a tummy tuck
after giving birth to her second child Sutton Pierce last week.
-I'm not a big fan of any type of surgical procedure but whatever it takes to get her amazing body back!
Anyways
,
MTV
reported that Britney is also working on her forthcoming album and she's taking it to the next level! Britney is also rapping on her coming album, yes..i repeat
rapping
!Hopefully, she doesn't take tips from her husband k-fed x] I guess we will have to wait and sit this one out for now.