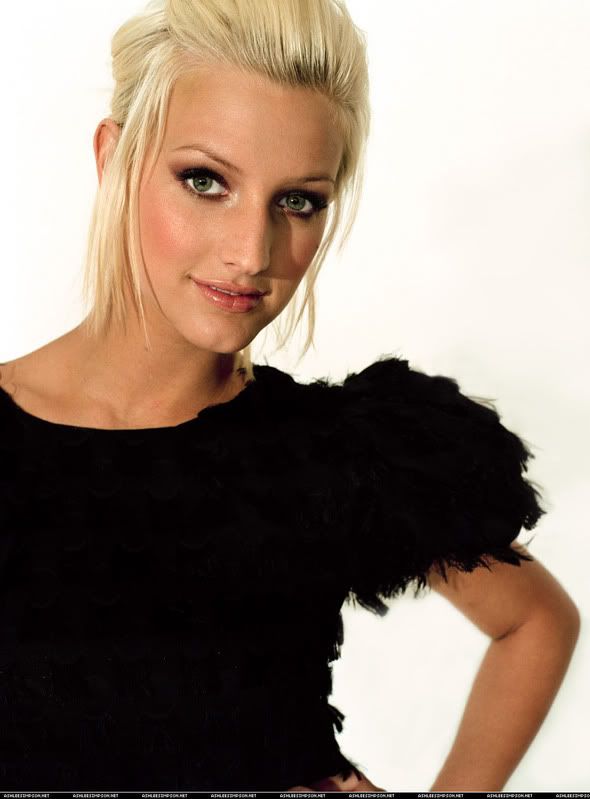 She looks great!
Plastic Surgery works well with her.

Ashlee Simpson admits she goes weak at the knees for guys from the UK,
because they are so charming.

She said: "They are really sexy, I like their accents."

..and it seems like daddy Joe approves of her taste:

Joe said: "I certainly approve of Englishmen."
[source]