However, she looks like one of those anorexic models.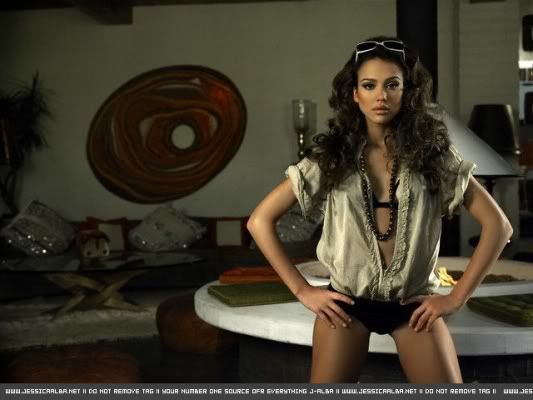 She looks hot! such a funky pose.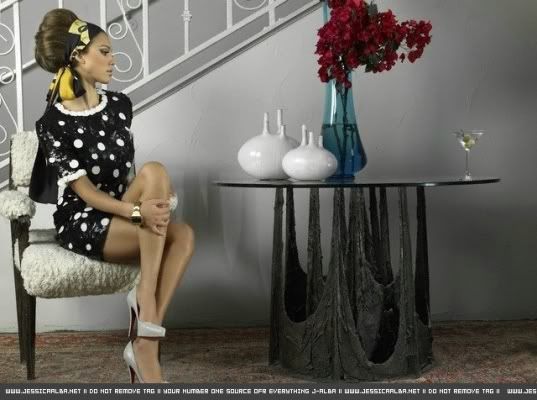 This picture is yelling Desperate housewife?!? doesn't it?

This picture reminds me of one of them` Mariah Carey pictures!
If you dont know what i mean, check it out for yourself.
It has something to do with the hair,
facial expression and the nose! except for the boobs.