Nicole & Brody looking strong!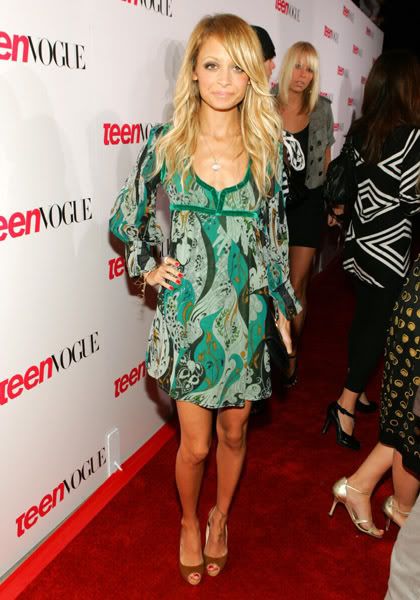 I hope I'm not mistaken but that looks like Lauren[left] from
The Hills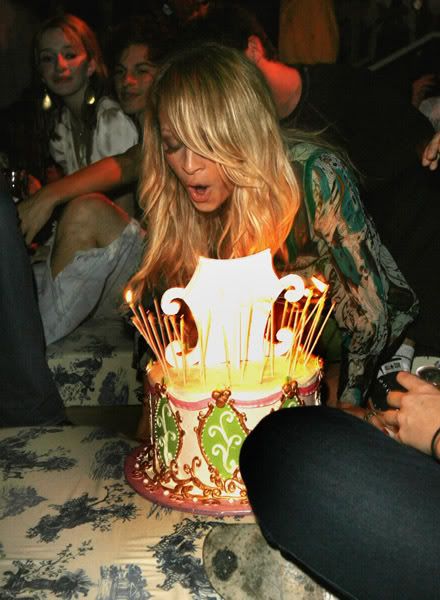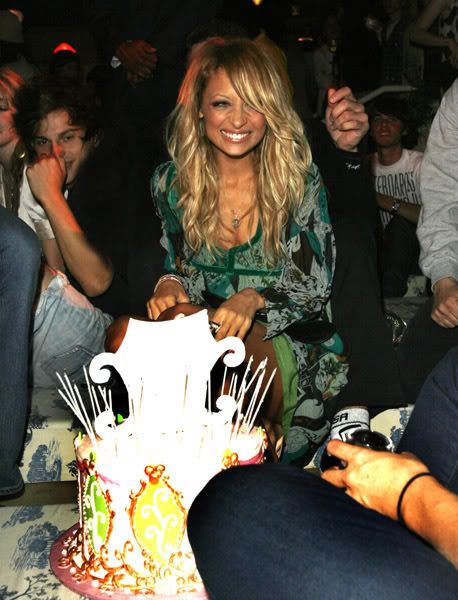 Teen Vogue
threw
Nicole a Birthday bash yesterday
and we have the first look!
Oh Nicole I really hope you ate that cake
`cause I don't think you can look any skinnier!