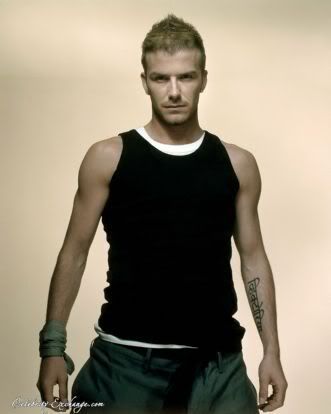 The heart-throb athlete is to recreate the Fifties-style Levi's ad in which Nick Kamen famously stripped to his boxer shorts as Marvin Gaye's hit I Heard It Through The Grapevine plays in the background.

Becks might have to brace himself for a chilly experience, though, as he will remove his jeans in the EastEnders laundrette, rather than the steamy American venue where his chisel-jawed predecessor did his thing. And it will be Walford regular Dot Cotton, played by actress June Brown, who witnesses the event instead of the giggling girls who saw Nick show off his buff physique.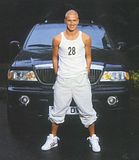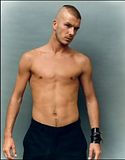 Thank god for charity!
I'm sure everyone wants to see more of this man!