The Next Angelina Jolie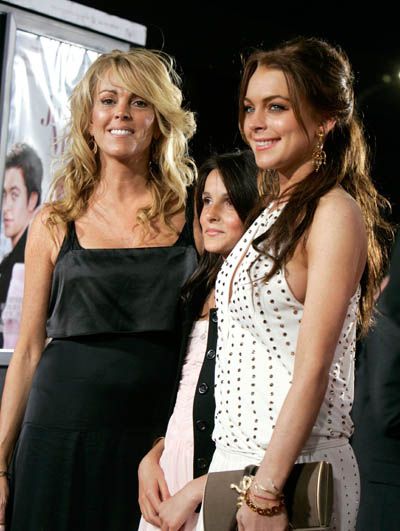 Dina told
Star
magazine: "She'd love to be in an action movie, like an Angelina Jolie movie."
Despite Lindsay's many health-related issues - including several trips to the hospital for exhaustion, dehydration and asthma attacks - Dina is convinced she has what it takes.
She added: "I would like to see her in a kickboxing movie. She could do it." As for Lindsay's current wrist injury, Dina says she is "doing better" but still wearing a soft, removable cast.