J.Lo Is Insulting!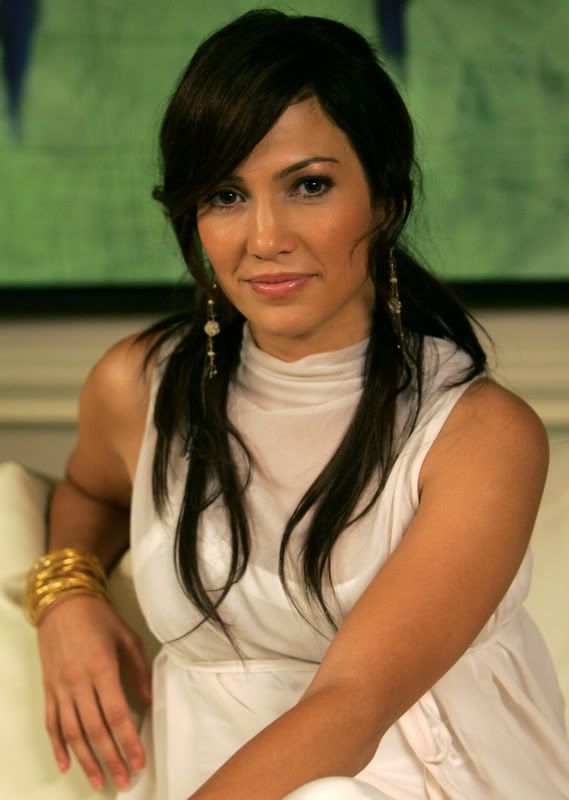 The
Latin diva
is said to have flown into a rage after she asked for a
double espresso
and was told that they couldn't make her one. J.Lo, famed for her outrageous demands, took out her frustration on the stunned stewardess, hurling a torrent of hurtful insults at her.
The unnamed hostess is quoted on website AirlineCrew.net as saying: "She yelled at me because I could not make her a double espresso and then she told me my shoes looked
cheap
."
Lopez has also been added to an online blacklist called the 'S****y Tipper Database' after she left a tip of just
$1.27
on $350 restaurant bill in New York.
- I guess J.Lo is no longer from the block!