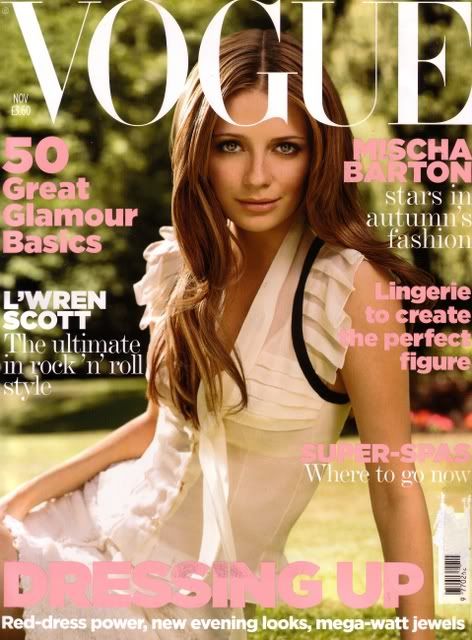 The actress, who has dated musician Cisco Alda and Brandon Davis in the past, said: "I have dated actors and I have to say it's a very odd experience.

"It's a little unsettling to be with someone who cares about how they look as much as you do."
The pretty actress does have a checklist of qualities that any suitor would have to live up to.
She added
: "I would have to have a guy with humour and a sense that they are comfortable with themselves."
(Pictures of Mischa in
UK Vogue
)