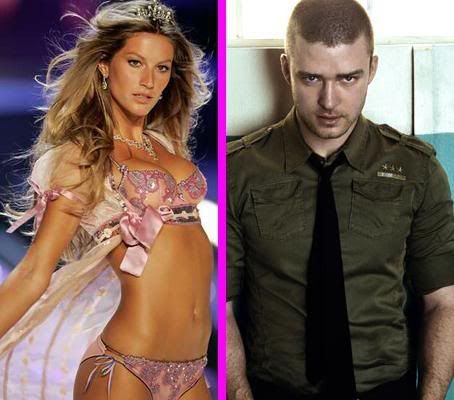 Los Angeles, CA (AHN) - Justin Timberlake is all set to perform songs from his new album "Futuresex/Lovesounds" onstage at the Victoria's Secret Fashion Show in December.
According to contactmusic.com, the former 'N Sync singer is set to hit the road in January for an 11-week trek around America, with Pink and a 14-piece orchestra.

The "Sexy Back" singer plans to test his live show on the stage with the lingerie models of Victoria's Secret-including Gisele Bundchen, Alessandra Ambrosio, Adriana Lima and Karolina Kurkova, among others.
The Victoria's Secret Fashion Show, featuring