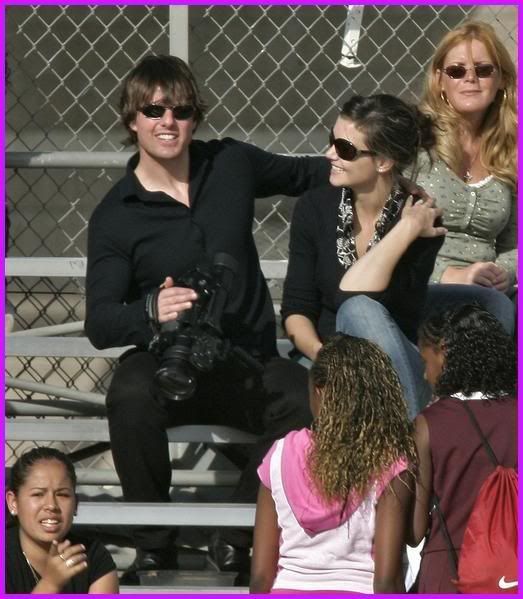 There had been plenty of rumors and allegations that Tomkat are going to wed in George Clooney's Villa but it turns out that the lovers might get married in a medieval castle near Rome.


Article and story after the jump


Italian newspaper Il Messaggero emerged from the frenzy of a media hunt for a celebrity wedding site to report on Tuesday that the "Mission: Impossible" star and his future bride plan to marry at Castello Odescalchi on the shores of Lake Bracciano.

The identification of Odescalchi, a castle which has hosted a pope and kings, may be the end of the trail for reporters who have been trying to track down the Cruise-Holmes venue ever since the couple announced their nuptials last month.

But a receptionist at the castle told Reuters the report was not true and that it had no such booking.

The paper wrote there would be a warm-up party with other celebrities on November 16, a Catholic wedding ceremony for the pair on November 17 and a final ritual on November 18 conducted by Scientology, the church founded by science fiction writer L. Ron Hubbard and of which Cruise is a member.

Rome-based Il Messaggero did not say how the twice-divorced Cruise could have a Catholic wedding.