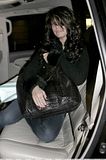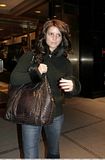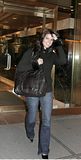 Actress/singer Jessica Simpson fancies herself as a photographer - and plans to release her pictures in a new book complete with individual journal entries.

The 26-year-old has compiled a collection of her favorite snaps with the hope of sharing her photos with the world in the near future.

She says, "I know exactly what I was going through when I was taking each picture and I write it all down, so it will be that kind of book."